Highest standard and comprehensive prize of steel building primary materials items
ASPB provide all kinds of steel primary building material to ventilation system in the highest level of standard properties and resources.
OUR STORY
Committed to High
Quality Service
Alpha Steel Products Bangladesh is one of the trustable ways among building material suppliers in Bangladesh with our Powerful combination of expertise, experience and industry connections. We also provide turnkey solutions that meet specific needs as well as technological & architectural modern view under supervisions of experiences engineers, architect & consultant team.
ASPB has been providing quality pre-engineered metal buildings material supplier in Bangladesh and the surrounding areas and it is considered a leader in customer service and integrity. We Supply galvalume, galvanized preprinted steel coils, building primary and secondary materials, insulations, ventilation, fasteners and nuts bolts for metal roofing and siding applications to the agricultural, commercial, industrial and residential sector.
About Us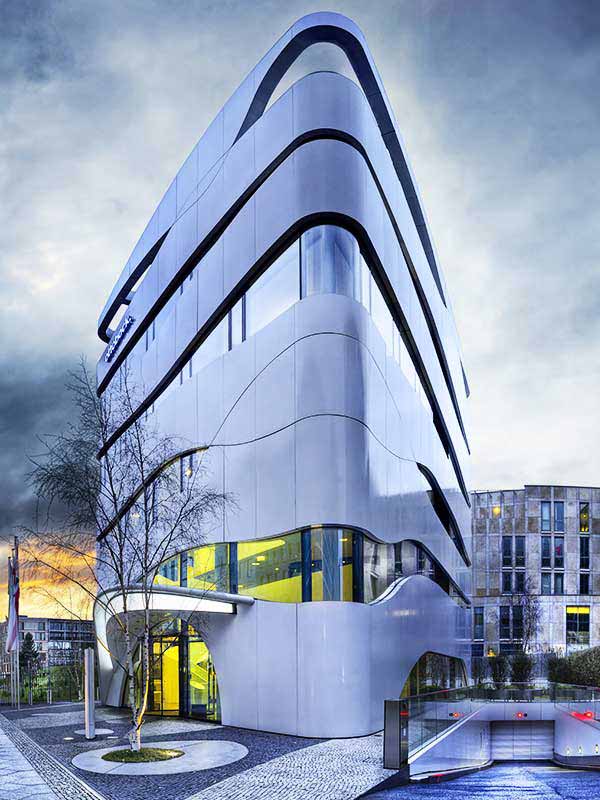 Vision, Mission and Core Values
Company members are committed to living and working according to the company's values, to build a homogeneous and strong company's culture, develop the self-foundation of each individual
Our Products
Alpha Steel products Bangladesh Company has consistently delivered quality construction services and products with operate the same integrity and enthusiasm for each project.
Our Experience
We bundle this all together to provide the best service and most competitive pricing in Bangladesh.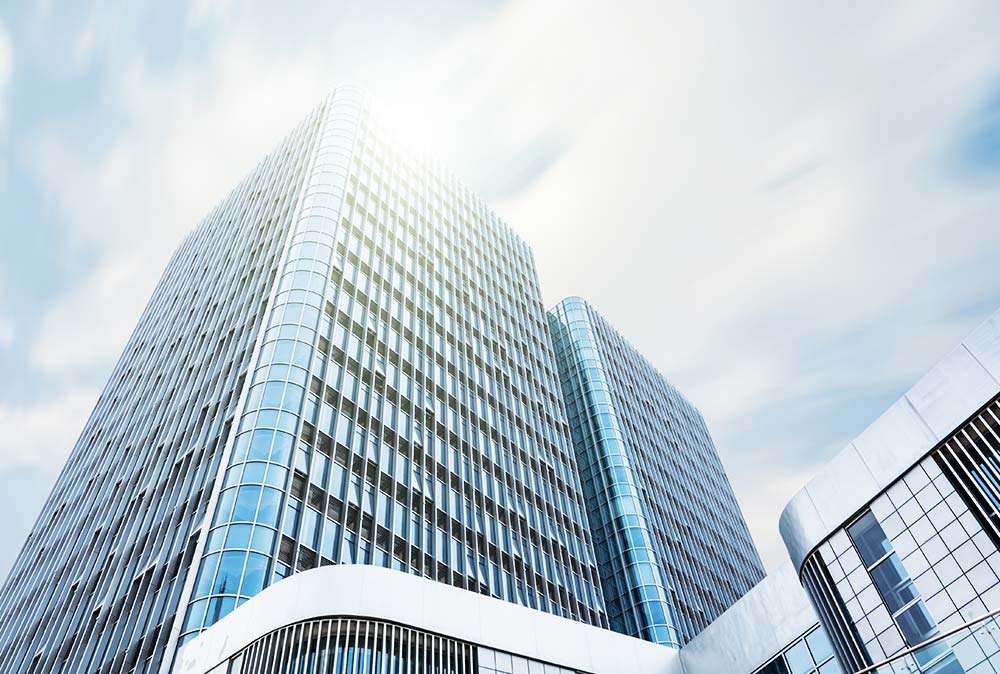 Customized Manufacturing

Services & Solutions
Get metal buildings and components fabricated to meet your exact specifications.
ASPB provides products and services that meet our customer's expectations to bring prosperity and sustainable development for Customers, Employees, Partners, Suppliers and Shareholders.