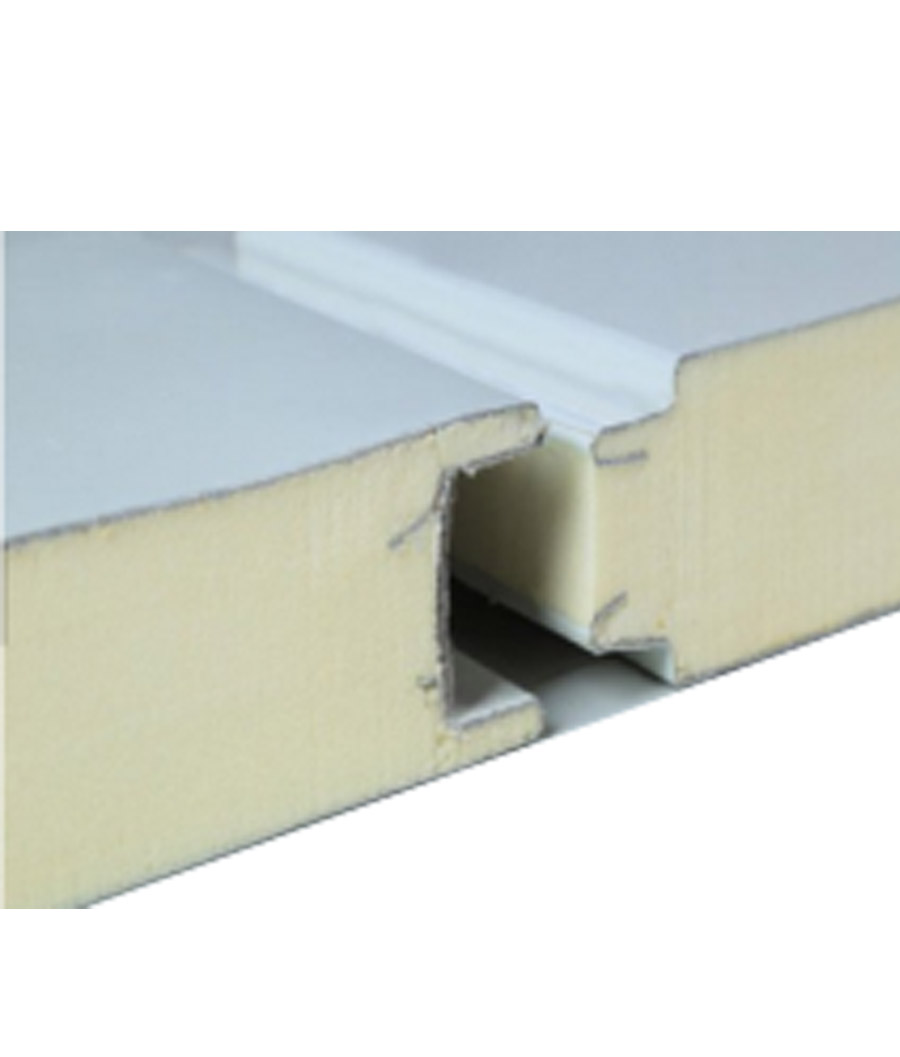 PU Wall Panel
Puff Panel
Sandwich PU Wall Panel
Insulated Sandwich pu wall panels are made up of polyurethane foam which is sandwiched between two PPGI/ PPGL sheets. Alpha Sandwich puf panels are widely used in PEB Constructions, Schools, industrial buildings, refrigerated warehouses in the present days as it is fast and easy to assembly. Alpha Sandwich pu wall panels are available in various sizes along with various types of Sheets like GI sheets, SS sheets.
The raw material used for manufacturing PU panel is CFC free and fire retarded grade. Panels are provided with Tongue & Grove joints and specially designed Camlocks to enhance airtight assembly. PUF Sandwich panels are available with pre coated GI sheets, SS sheets or as directed.
The standard density of the pu panel is 40±2 Kg.m3. Also available in different density.